Salisbury Property Management
Let us manage your Salisbury rental property
Servicing from Salisbury to Sussex County Delaware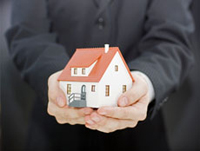 We offer a full range of Eastern Shore property management services tailored to you as an investor, homeowner, or landlord. We have an extensive portfolio of single family homes, townhouses and condos in the Eastern Shore from Salisbury to Sussex county Delaware area.
What we do as your Eastern Shore from Salisbury to Sussex County Delaware Property Manager
No hassle management
Automated owner statements
Online Owner Portal Access
Industry leading marketing tools
24/7 maintenance request handling
Prompt Response to Tenant Requests
Low vacancy rate
Low time on market
Industry specific local knowledge
Our team has a full staff of experienced property managers ready to cater to your Eastern Shore from Salisbury to Sussex County Delaware property management needs. Our team, combined with Long and Foster Property Management, provides the perfect resources. Our advanced internet marketing and excellent customer service has created the area's premier property management experience.
Please let us know your property management needs and we can explain how our agents will lease, manage and protect your property so you can immediately enjoy the return on your investment.
Inquire About Our Services
List your rental with Long and Foster and enjoy these FIVE key benefits:
Efficient property leasing. We have a full team of experienced agents and marketers who will work quickly to find and screen tenants for your property. Once your new tenants are in place, our administrative staff will handle any needs that may arise.
Statements Available Online, 24/7. Check your account at any time from any computer, tablet or mobile device.
Easy-as-Pie Rent Collection. We make paying rent as simple as possible. Your tenants can pay online any time of day and can check their accounts at any time.
We Take the Headache out of Maintenance. We arrange service calls for you and pay vendors directly from your account. Your statements will clearly list all expenses, so you won't have to bother with separate accounting. Our goal is to accommodate your needs and simplify property ownership so you can use your own vendor recommendations or ours.
Powerful Marketing. Nine out of ten people look to the Internet when they're searching for housing. When you list with Long and Foster, your property will receive unmatched exposure since our listings appear on 80+ websites, including our Facebook page.
About Brandon Brittingham
Brandon knows and respects the intricate details of successful property management since he has been both a landlord and owner of a successful property-management company (now merged with Long and Foster). And as an Eastern Shore native, he knows our area inside and out. You can trust Brandon and his teams to expertly market, manage and protect your property––exceeding your expectations and those of your tenants every step of the way.
About Long and Foster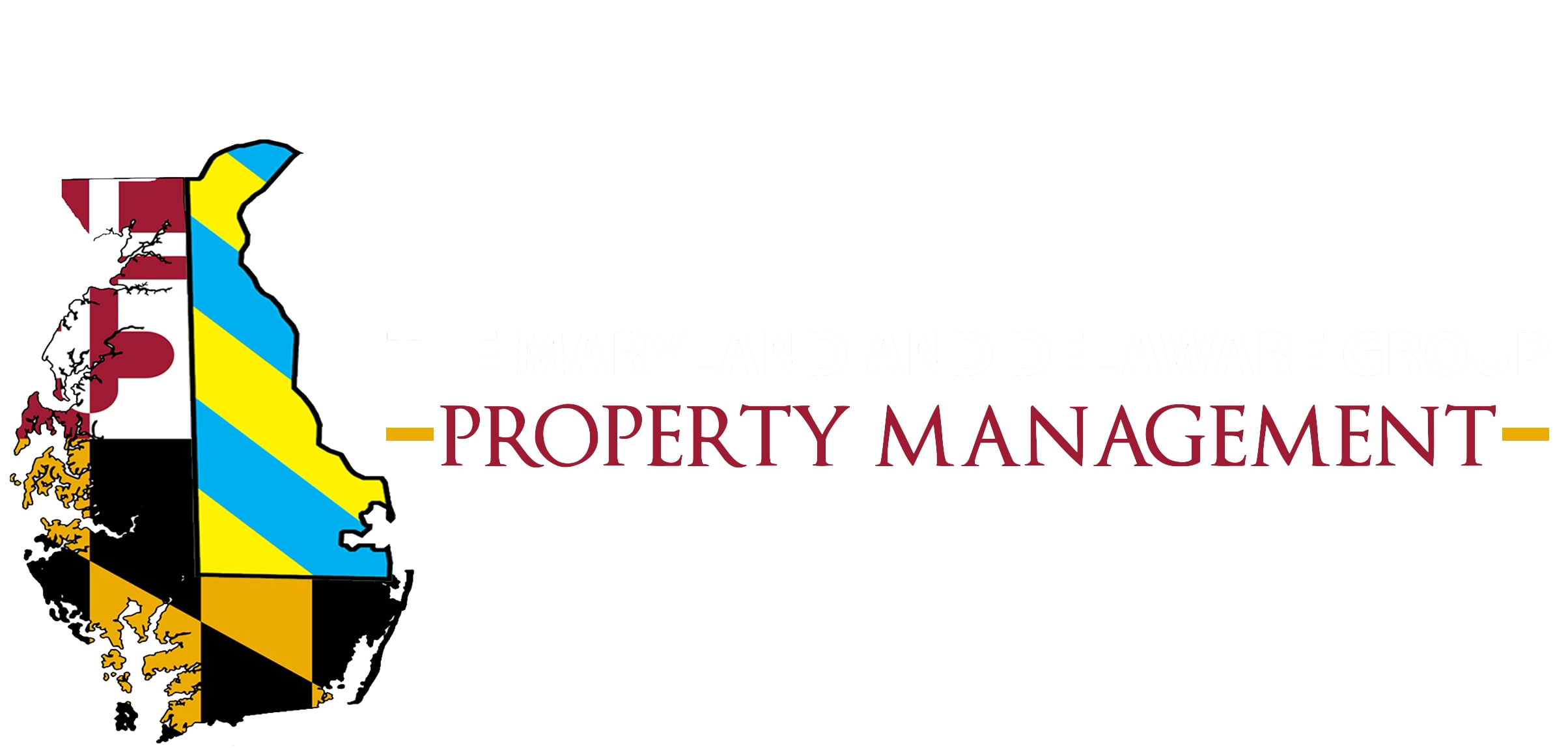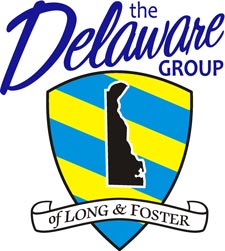 The largest privately owned real estate company in the mid-Atlantic, Long and Foster has been a leader in the property-management business for over 40 years. With its outstanding reputation, global marketing tools and established team of real estate professionals, Long and Foster offers property owners a level of service and satisfaction which other companies can't match.
Call Brandon Brittingham at Long and Foster Property Management today: 240-315-7222 or 443-783-3928. Don't forget to visit and like our Facebook Page where we post and advertise our listings!
Salisbury Area Information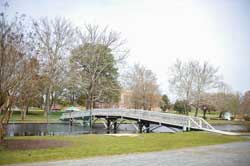 Salisbury is a city rich in history. Considered the "capital" of the eastern shore, it was established in the early 1700s and quickly became the second biggest port in the state behind Baltimore. Salisbury residents are proud of their own and their community since it has so much to offer. This town provides the amenities of a big city with the perks of small town living. Only two and a half hours away from the Baltimore, Metro DC, Philadephia and New Jersey metro areas, and 30 minutes from the beach, Salisbury is perfectly positioned to enjoy everything this area has to offer. In an instant you can be in Baltimore, Philadelphia, Dover, Washington D.C., making this town perfect for those who want the best of both worlds.
You can easily get around town by driving, which is the main mode of transportation in the area. The city is currently working on improving the roads to give a smoother and quicker ride. If you prefer public transportation then you can choose Shore Transit. They have a number of routes that can get you around town or even to neighboring towns.
Distinguished Schools in Salisbury

Salisbury is home to fantastic educational institutions with ample opportunities in primary and secondary education. Aside from the options below, the Salisbury University offers over 10,000 students a fantastic educational opportunity. The University is a nationally recognized college with an award winning business school and campus located in the beautiful heart of downtown Salisbury. Not only does the University offer the area educational opportunities, but also the benefits of living near a respected educational institution such as access to resources, continuing education, lectures and campus events.

What Salisbury Has to Offer

There are many things to enjoy and places around town to visit. One of the things this town is known for is their tight knit community. They are a small town that cares about their neighbors. You will find this in many aspects of daily life here. Families have plenty to do in the area including:

Salisbury Zoological Park: This is a nationally accredited and acclaimed zoo which is free to the public, though they do accept donations. Located next to an expansive park, this zoo has so much to offer in education and fun for kids and adults alike. There are a number of different events at the zoo, such as overnights and summer camps.
The Centre at Salisbury Mall: Over 85 stores, 12 eateries and a 16 screen Regal Cinemas, no need to drive to shop, it's all here!
Golf Lovers paradise! Access to over 28 critically acclaimed golf courses in a 20 mile radius of Salisbury
Polar Hill Mansion: This is an interesting place to visit as it is one of the oldest homes in the area. It was built in the 1700s and was never completed before it had to be sold. The next owners turned it into a farm and then passed away a few years later. This home has seen much of American history and truly encompasses the history of Salisbury. You can visit the home for free on the first and third Sundays of the month between 1 and 4 in the afternoon or schedule a personal tour for $5 per person.
A resurging Downtown: Currently there are 16 new bars and restaurants opening in Downtown Salisbury with another ten in process! Downtown also has a huge library and is situated directly on the Wicomico River.

You will find the people of Salisbury to be welcoming and friendly. There are events dotting the Salisbury calendar throughout the year including Third Friday, The Salisbury Festival and the annual New Year's Eve Ball Drop. Local businesses such as nationally recognized Evolution Craft Brewing and Restaurant 213, with James Beard Award Winning Chef Jim Hughes and Thai Rada, make this town unique. The expansive shopping mall with a movie theater provides plenty of shopping opportunities along with constant entertainment at the Wicomico Youth and Civic Center. Sunny days welcome the Delmarva Shorebirds, a minor league team affiliate of the Baltimore Orioles.

Salisbury's downtown is currently undergoing an immense revitalization program that is clearly paying off with ample additions to the downtown scene such as several art galleries, restaurants and local hangouts. Sushi De Konpai, Market Street Inn, Main Roots Coffee, Roadie Joe's Bar and Grill, Cellar Door, Brew River and Maya Bella's are a few of the local favorites found on a downtown stroll through Salisbury.

One of the best things about a small town is the sense of community that is harder to find in a larger town. While the town is constantly growing and developing they are able to keep their small town mentality to really be a community which cares about its residents. When you want the big town experience you can take a short drive and be right in the middle of everything.
Areas We Serve
And everything in between!