Delmar Property Management
Let us manage your Salisbury rental property
Servicing from Salisbury to Sussex County Delaware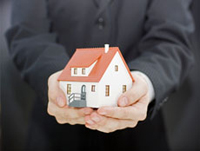 We offer a full range of Eastern Shore property management services tailored to you as an investor, homeowner, or landlord. We have an extensive portfolio of single family homes, townhouses and condos in the Eastern Shore from Salisbury to Sussex county Delaware area.
What we do as your Eastern Shore from Salisbury to Sussex County Delaware Property Manager
No hassle management
Automated owner statements
Online Owner Portal Access
Industry leading marketing tools
24/7 maintenance request handling
Prompt Response to Tenant Requests
Low vacancy rate
Low time on market
Industry specific local knowledge
Our team has a full staff of experienced property managers ready to cater to your Eastern Shore from Salisbury to Sussex County Delaware property management needs. Our team, combined with Long and Foster Property Management, provides the perfect resources. Our advanced internet marketing and excellent customer service has created the area's premier property management experience.
Please let us know your property management needs and we can explain how our agents will lease, manage and protect your property so you can immediately enjoy the return on your investment.
Inquire About Our Services
List your rental with Long and Foster and enjoy these FIVE key benefits:
Efficient property leasing. We have a full team of experienced agents and marketers who will work quickly to find and screen tenants for your property. Once your new tenants are in place, our administrative staff will handle any needs that may arise.
Statements Available Online, 24/7. Check your account at any time from any computer, tablet or mobile device.
Easy-as-Pie Rent Collection. We make paying rent as simple as possible. Your tenants can pay online any time of day and can check their accounts at any time.
We Take the Headache out of Maintenance. We arrange service calls for you and pay vendors directly from your account. Your statements will clearly list all expenses, so you won't have to bother with separate accounting. Our goal is to accommodate your needs and simplify property ownership so you can use your own vendor recommendations or ours.
Powerful Marketing. Nine out of ten people look to the Internet when they're searching for housing. When you list with Long and Foster, your property will receive unmatched exposure since our listings appear on 80+ websites, including our Facebook page.
About Brandon Brittingham
Brandon knows and respects the intricate details of successful property management since he has been both a landlord and owner of a successful property-management company (now merged with Long and Foster). And as an Eastern Shore native, he knows our area inside and out. You can trust Brandon and his teams to expertly market, manage and protect your property––exceeding your expectations and those of your tenants every step of the way.
About Long and Foster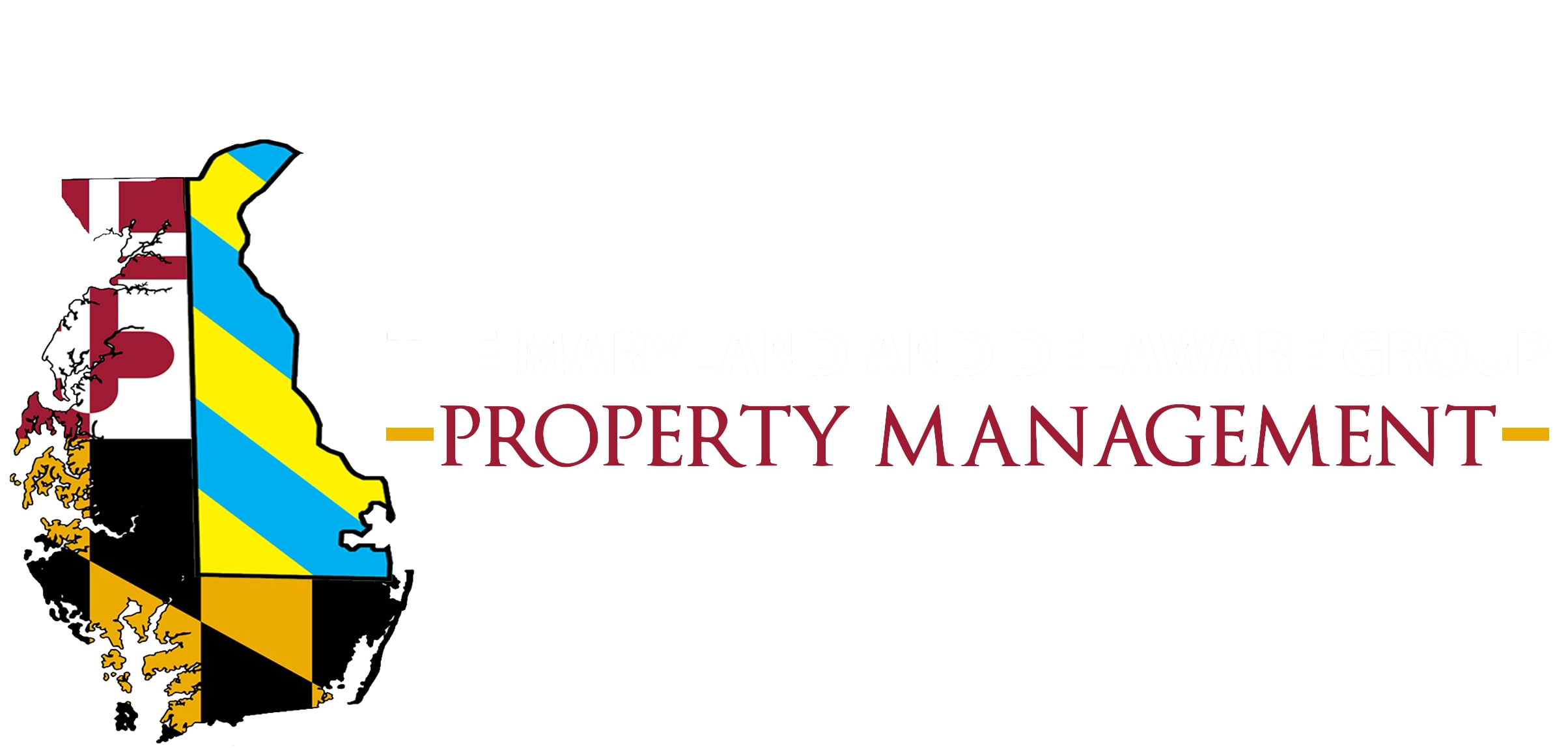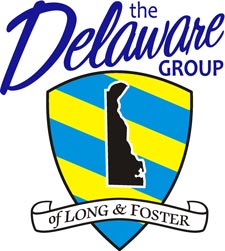 The largest privately owned real estate company in the mid-Atlantic, Long and Foster has been a leader in the property-management business for over 40 years. With its outstanding reputation, global marketing tools and established team of real estate professionals, Long and Foster offers property owners a level of service and satisfaction which other companies can't match.
Call Brandon Brittingham at Long and Foster Property Management today: 240-315-7222 or 443-783-3928. Don't forget to visit and like our Facebook Page where we post and advertise our listings!
Delmar Area Information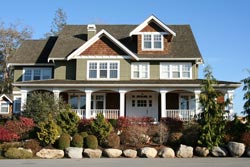 The Town of Delmar was founded in October 1859 with the extension of the Delaware Railroad to the southern boundary of Delaware. The Transpeninsular Line was responsible for the founding of this unique bi-state town because the Charter of the Delaware Railroad Company permitted only the building of a railroad within the State of Delaware and the charter of the corresponding railroad company in Maryland permitted only the laying of railroad track within the State of Maryland. Thus, in 1859, the two respective railroads met and the Town of Delmar was born. The name of Delmar was derived for this railroad center from the states whose line it straddles - DELaware and MARyland.
The Town of Delmar grew slowly until 1884 when the New York, Philadelphia and Norfolk Railroad Co. completed a railroad from Pocomoke City, Maryland to Cape Charles, Virginia and also established a ferry service across the Chesapeake Bay between Cape Charles and Norfolk, Virginia. These new developments immediately made the Delmarva Peninsula an important link between the north and south. The Town of Delmar, being the midway town of the Delmarva Peninsula and already a railroad terminal, was the point for trains to change crews and locomotives and also a center for maintenance of the rolling equipment. As a result of these developments, a tremendous influx of experienced railroad men into the community and considerable extra employment was furnished for local townspeople. During this accelerated rapid growth period, Delmar became a "boom town". New dwelling units sprang up all over town and new businesses were established to meet the demands of its growing population. By 1889, the population of the Town of Delmar had increased to 680 and was still growing. Source From Wikipedia
Areas We Serve
And everything in between!